At Big Paws, we are passionate about our dogs and work only with the best genetics always striving to improve the . Our priority is to spend time with each puppy to have it well-socialized and ready to adapt to its new family.
Alex, our 5-yr. old male is the King of the kennel, standing 31" tall and weighing 165 lb. He truly is a gentle giant with a super playful and outgoing personality. Kari, our 5-yr. mantel female, is a real lady – so lovable and sweet. She stands 29" tall and weighs 130 lb. Julie and Amber are twin sisters that were born and raised here. These 2 energetic 1 ½ yr. girls are blue merle in color stand 30" tall and weigh 140 lb.
Check out the Available Puppies page to see if any of our Big Paws pups are ready to be adopted!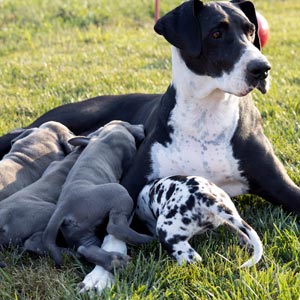 Adult Female Kari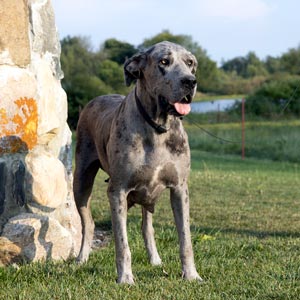 Adult Female Amber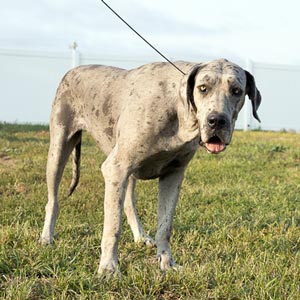 Adult Female Julie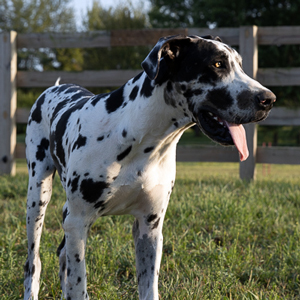 Adult Female Molly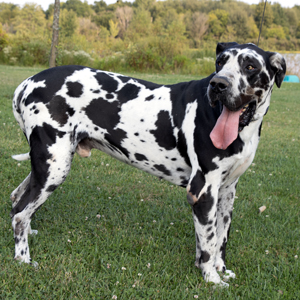 Adult Male Alex