Adopt A Puppy Online | Dogs & Puppies For Sale
We offer a variety of purebred and purpose-bred puppies that would make a great addition to your family. Our
breeders
are located throughout the Midwest with the ability to safely ship your furry friend across the country.
Adopt a puppy
from Lake Puppies today!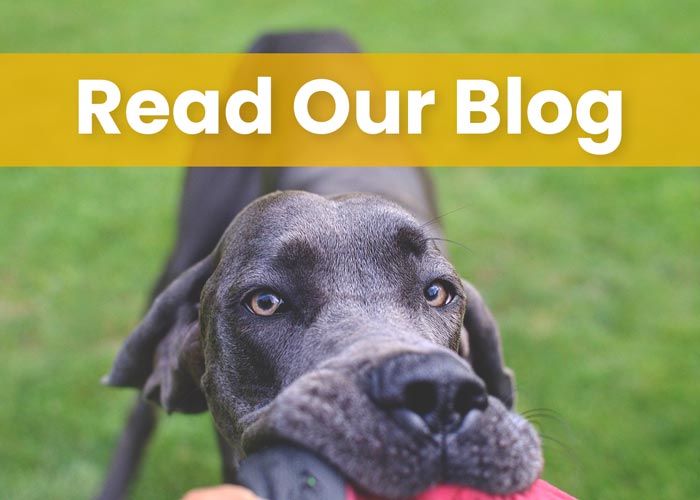 At Lake Puppies, we strive to be the new standard in adopting puppies online. Our friendly staff personally inspects and approves the breeders we work with; requiring oversized housing, play yards, and socialization plans. Why do we have such high standards? Because we want to ensure your puppy is well socialized and a happy and healthy addition to your family. We know that happy healthy parents lead to happy healthy puppies!
The health and well-being is our top priority when you adopt a puppy from us. We have several options available for making sure your pup arrives at its furr-ever home safely and quickly. Contact us today to learn more about our delivery options and how we can help you find the perfect puppy for your family. We pride ourselves on providing the happiest and healthiest puppies to families who will care for them like we have!

Our Breeders Are Not Puppy Mills! We Only Work With USDA Licensed Dog Breeders.
Knowing where your puppy comes from is paramount during the
pet adoption
process. That's why we go to great lengths to ensure that our
breeders
abide with a level of standards that is above and beyond the "norm".
All puppies receive , humane handling and housing. They are cared for by trained staff and personnel and are transported in compliance with applicable federal, state, and local regulations.
My pup, Charlie, is my first Dane. I could not be more pleased with the service I received from Lake Puppies. Not only did I get a healthy, happy puppy but they had an open door policy so I was able to visit my baby before bringing him home.
I would definitely recommend buying a puppy from Lake Puppies. They truly love the Great Dane breed. They believe in breeding for the betterment of the breed and not just to make money. They raise each puppy with total love and devotion.
The detail that they put into each puppy, ensuring that their health, paperwork and forever home information is detailed, goes above and beyond what I have seen from other breeders. When the time is right for my next pup, I will be contacting Lake Puppies!
Our Promise To You!
We take care of all the logistics so you can focus on what's most important — spending time with your new addition! We vet and screen all breeders, perform regular health checks, and ensure safe travel accommodations. See what sets Lake Puppies apart from the rest!